Talking PTSD with Rebel Media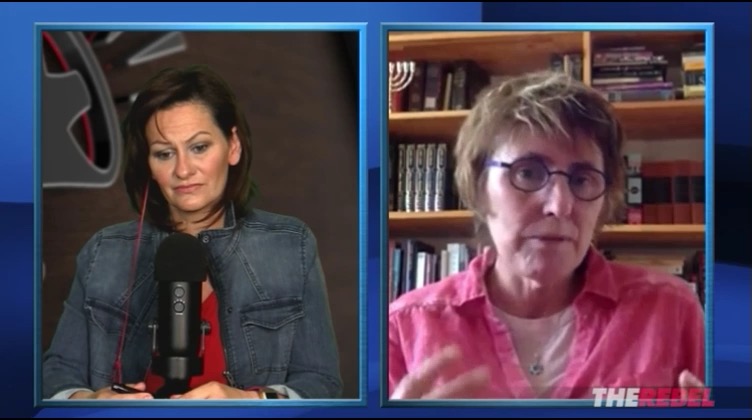 ---
Finally I got to talk on LBC!
You can hear the whole call here!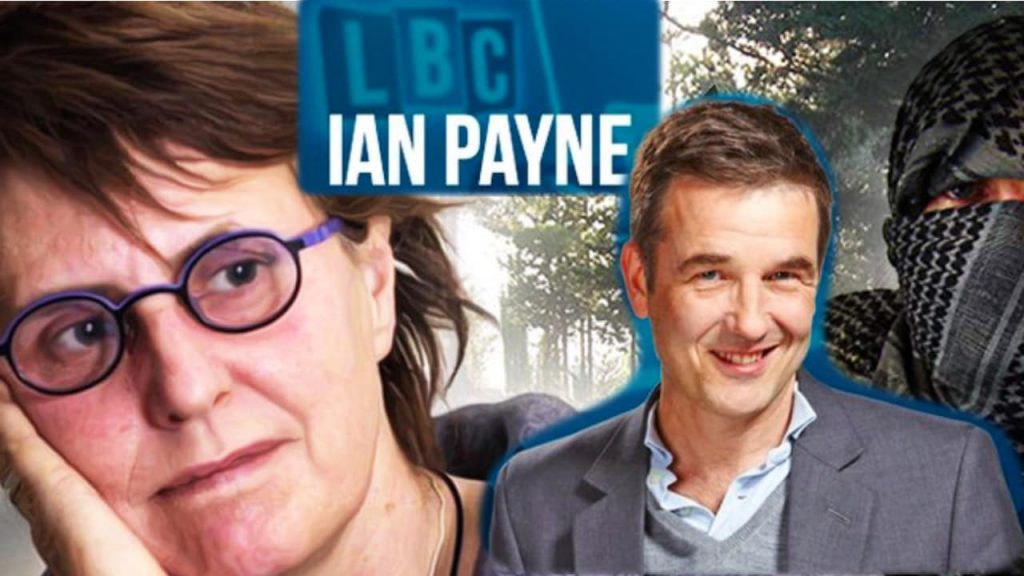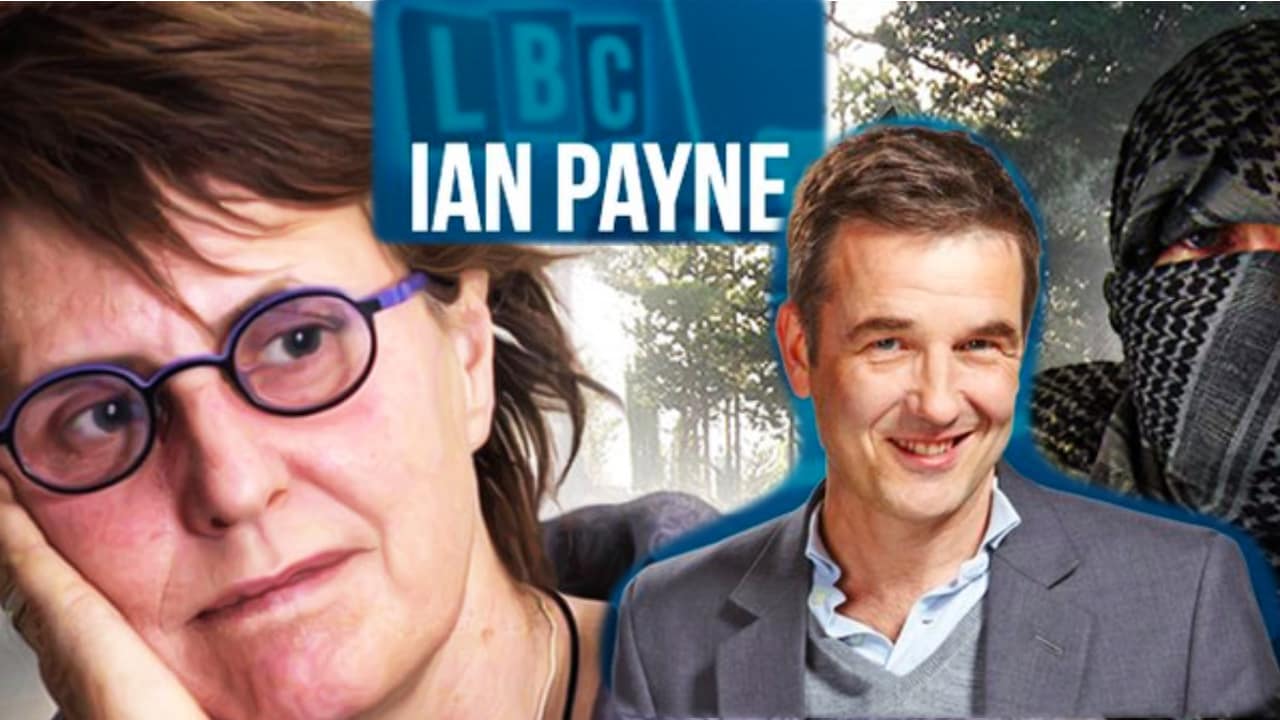 ---
Huge Coverage in UK's Daily Mirror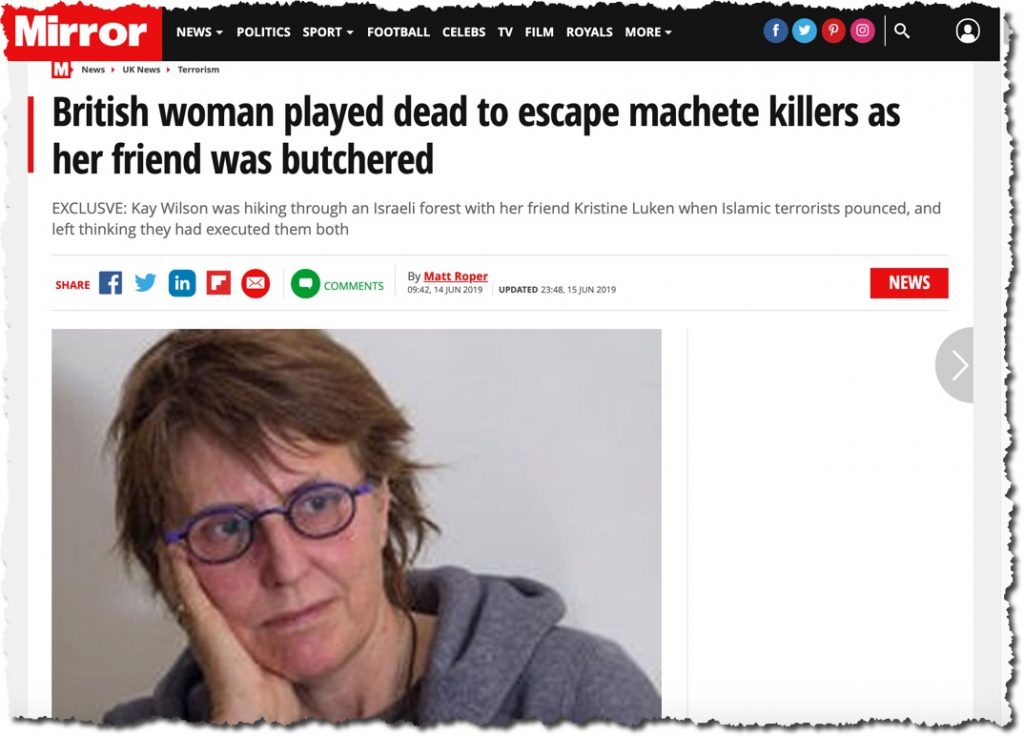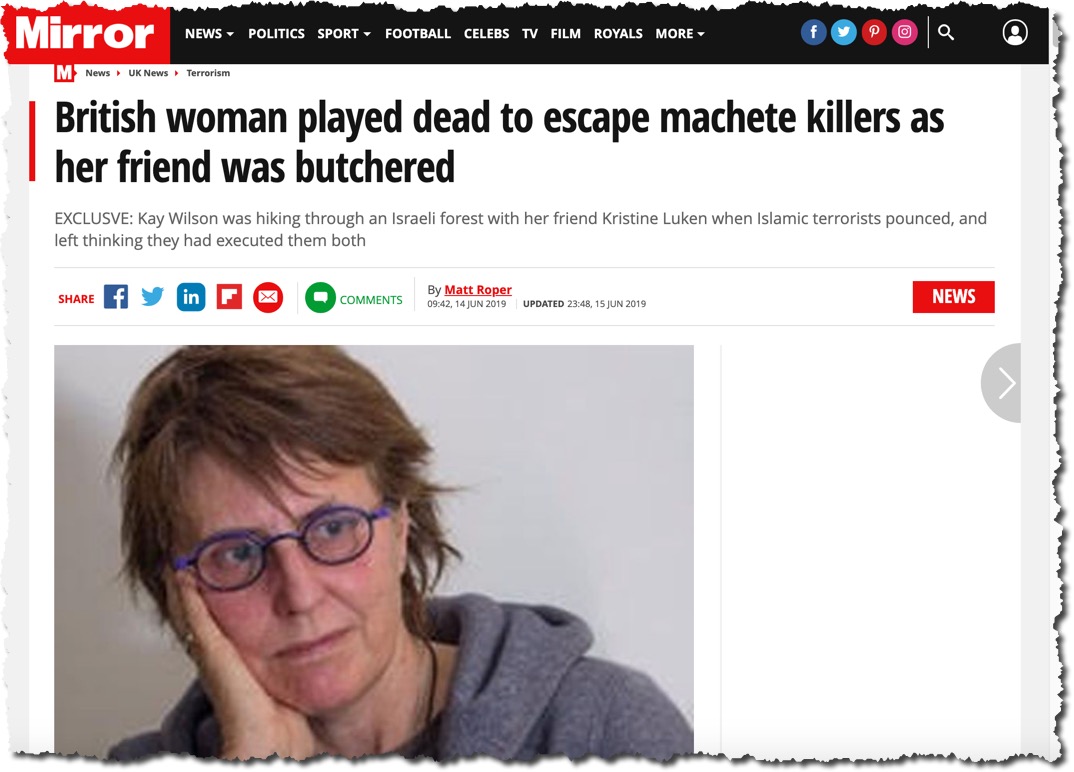 ---
Paperback now available worldwide!
Without fail, every major New York publisher wrote to say that my memoir of surviving a machete attack, is written, "extremely well" and the story is "gripping" and the book is a "page turner." I take that as a huge compliment.
However, despite the accolades, not one publisher had the courage to publish it.
"We don't know where to place it," said some. Others said, they are only publishing Israeli authors if they are writing about "brain and gender studies."
This screenshot is the response of one publisher who turned it down.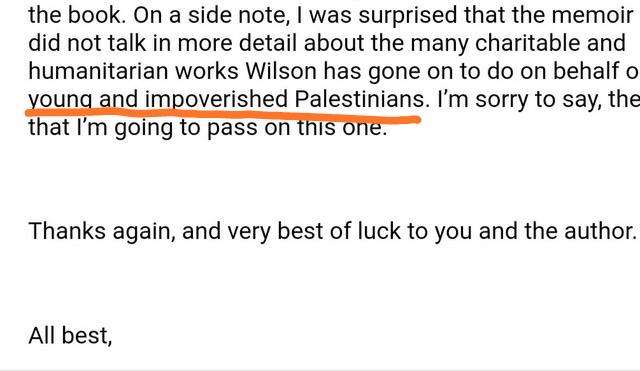 Read more here or jump straight to buying The Rage Less Traveled.
---
Listen to this audio clip from Kay Wilson's The Rage Less Traveled

---
"Indelible … mesmerizing … a monumental debut."
— Julie Burchill, The Sunday Telegraph

---
"After being brutally stabbed multiple times and left for dead, and with her friend murdered beside her, Kay Wilson somehow managed to rise to her feet and stagger, gagged, bound, barefoot and bleeding profusely, over a mile through a forest, hoping only that she would die in a place where her body would be found. Instead, she survived.
Horrific, yet also surprisingly uplifting, The Rage Less Traveled is an extraordinary memoir of an "ordinary" woman, a civilian who resisted terrorists, battled for her life, struggled with appalling injuries and with PTSD, confronted her assailants in court, and went on to fight against governments that fund the terrorist violence that threatens us today. Kay Wilson is one of the most heroic people I have ever met."
— Colonel Richard Kemp CBE, former British Infantry Commander
---
"Kay Wilson depicts her harrowing and unfathomable ordeal with such skill that what might have been a book that people are afraid to pick up is one that is impossible to put down. Valiant and vulnerable, Wilson peppers her memoir with an appropriately absurd hilarity. The Rage Less Traveled is as much about hope as it is about hell."
— Sheri Oz, trauma therapist
---
Watch this video clip from the acclaimed Israeli documentary "Black Forest", about the terror attack on Kay and her friends.
Terrorist: We wanted to kill
Police: Who?
Terrorist: Jews
Police: Why?
Terrorist: Just because