First of all thank you to any and all who've bought the e-book already. I know many of you are waiting for the paperback version of the The Rage Less Traveled. The interior pages have been finessed and I'm really happy with the result, I'm waiting for a proof copy and as long as that turns out the way I hope, the book should be on sale on Amazon within a few days!
I'm also going to tell the full story of why I chose to self publish my book soon.
I'm really happy with how it's looking, here's the cover and back cover with those great endorsements from Julie Burchill, Richard Kemp and Sheri Oz.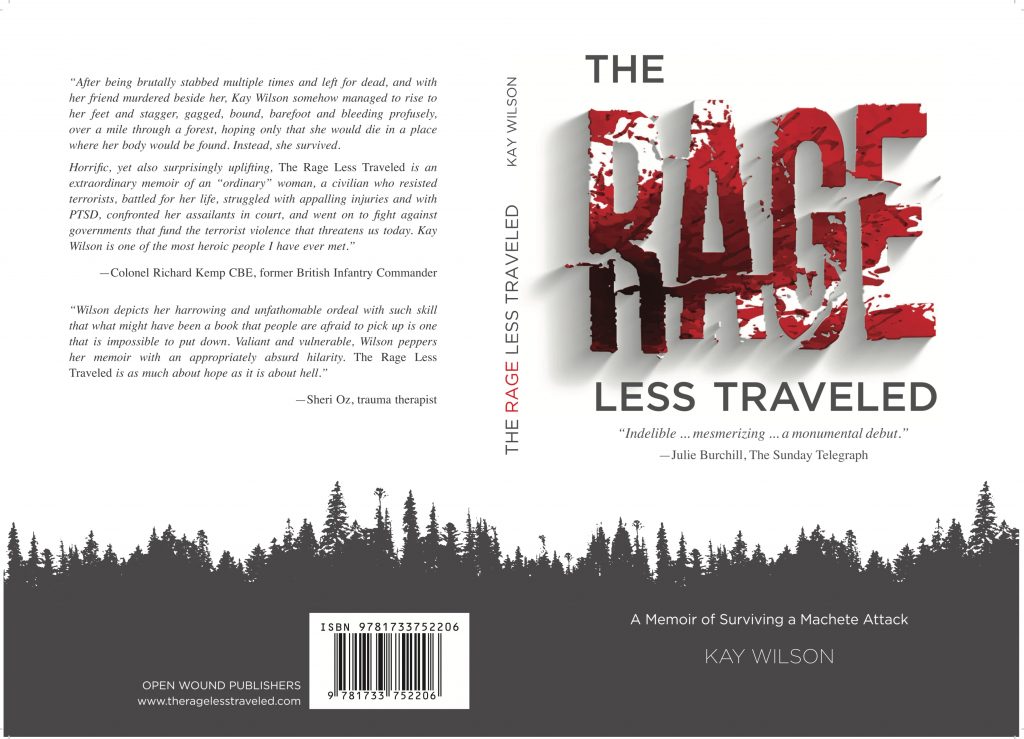 The interior pages will look like this: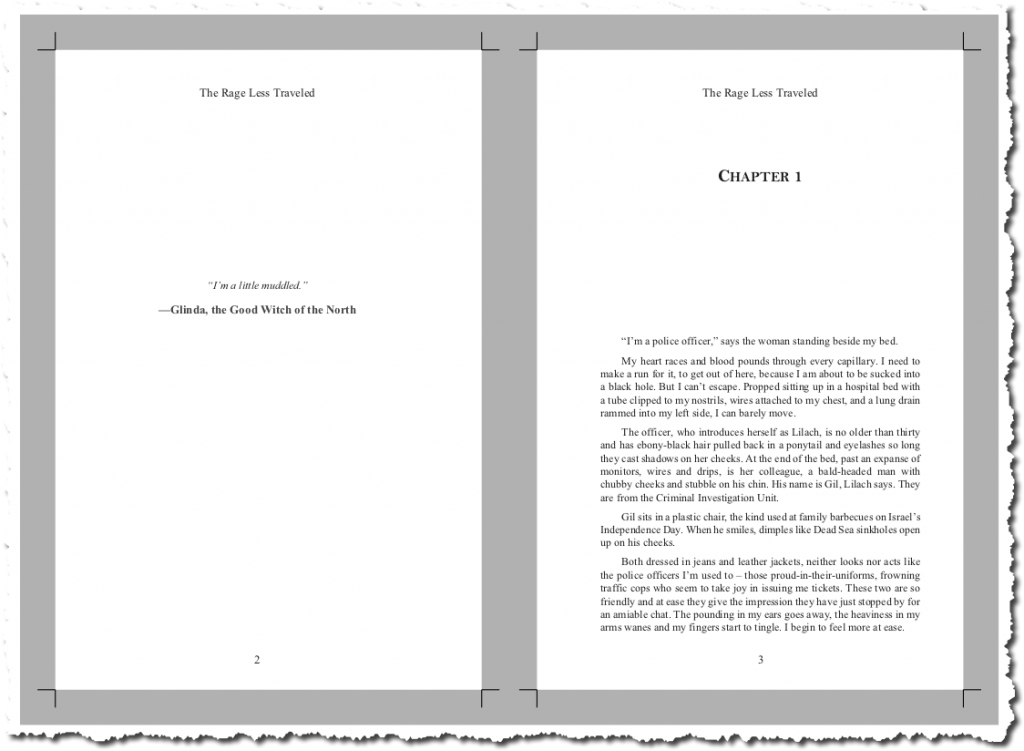 My crack team also made some updates to the e-book Kindle version which, if you've bought it already, should silently update with better formatting and a couple of minor details polished up.
It's getting exciting! Also, plans are in place for the audio book version. More news on that soon.